Welcome to the exhilarating world of Gravity League, where gravity takes a backseat, and your VR experience is about to reach new heights! Fly into the action of this competitive multiplayer VR sports game that seamlessly blends strategy, immersive gameplay, and pure fun. Let's explore the features that make Gravity League a must-play in the VR gaming universe!
Players: from 1 to 4
Suggested Age Limit: None
Gameplay: 3 Minutes per match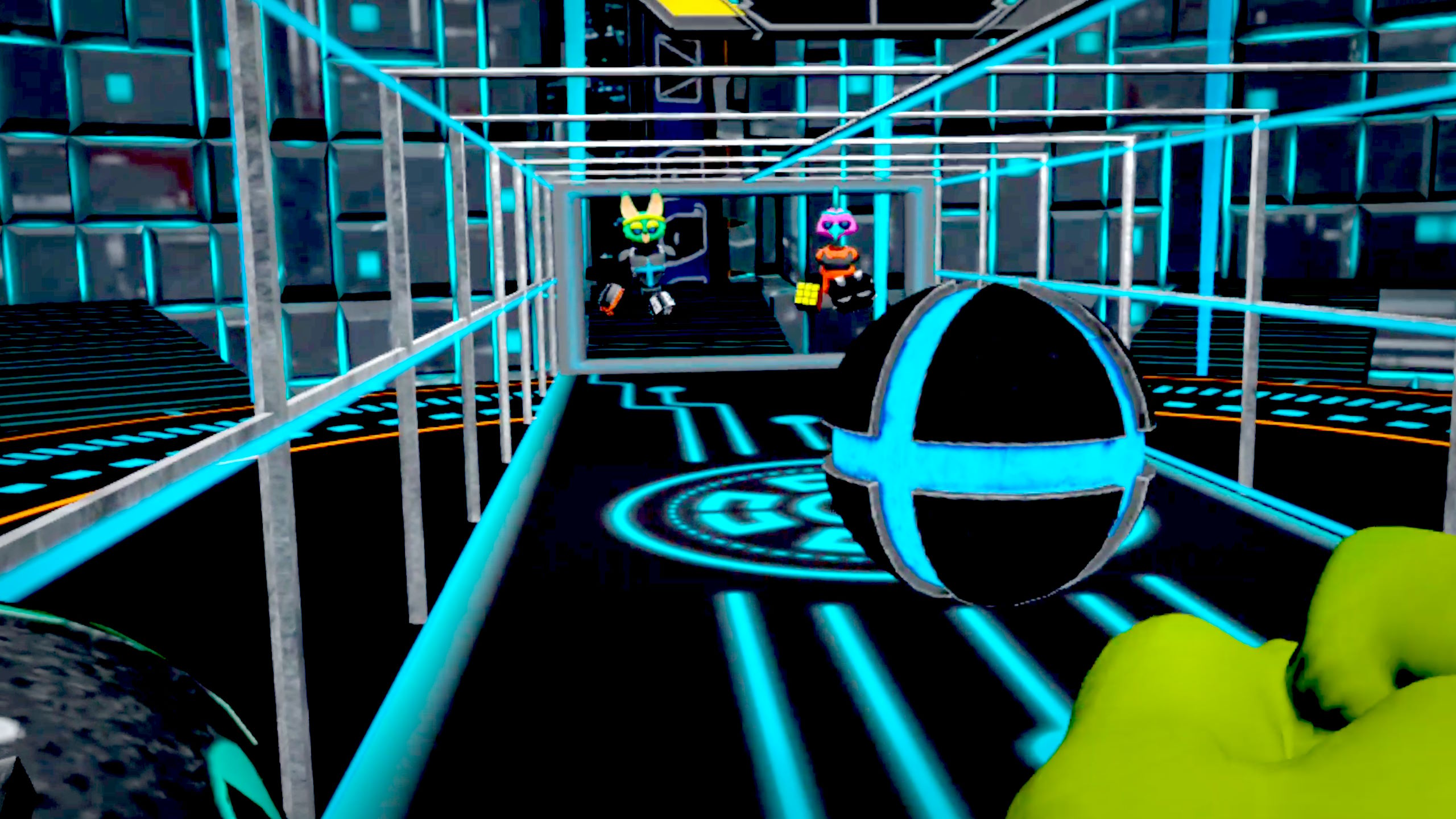 Fast-Paced Action Unleashed:
Gravity League is not your average VR game; it's a fast-paced, action-packed arena sport that will keep your adrenaline pumping. With the unique twist of zero gravity, engage in thrilling 1v1 and 2v2 matchups, or unleash chaos in the wacky Party Mode. Get ready to break a sweat as you compete against players from across the universe.
Master Your Gravity Gloves:
Your Gravity Gloves are your ticket to victory. Choose from four unique glove types – Defender, All-Arounder, Attacker, and Heavy Hitter – each offering a distinct playstyle. Strategize, adapt, and smash the ball into your opponent's goal to claim victory.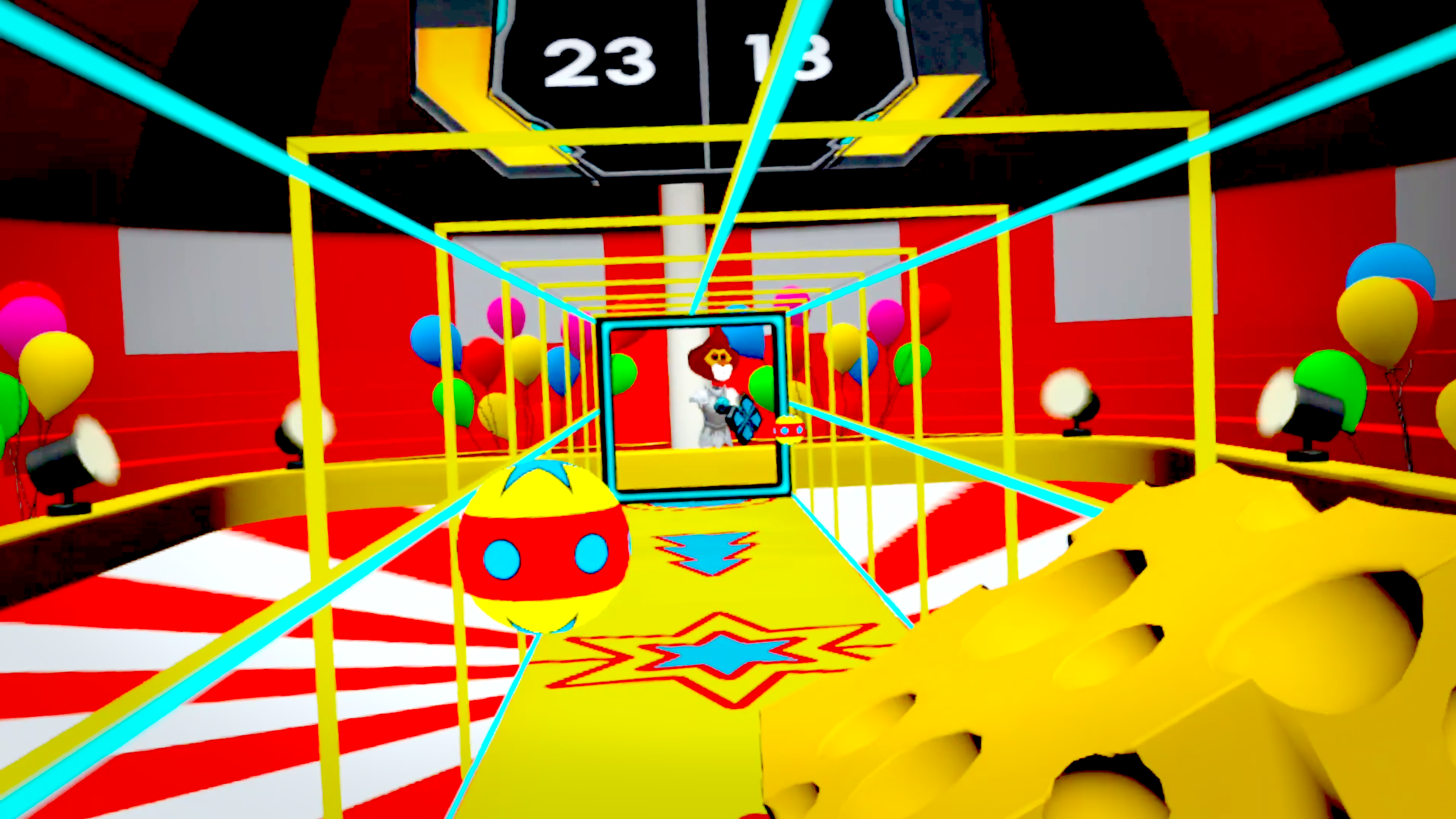 Game-Changing Powerups:
Turn the tide of battle with thrilling powerups strategically placed throughout the arena. Whether you need a boost in speed, enhanced ball control, or a surprise attack, these powerups add an extra layer of excitement and strategy to every match.
Cheeky Sports Commentary:
Every match in Gravity League is accompanied by a cheeky sports commentator, adding a layer of humor and excitement to the overall experience. Get ready for a good laugh as you strive for victory!
Gravity League is Powered by Synthesis VR
Synthesis VR stands as the most powerful tool for your VR Arcade. With its comprehensive suite of features, it empowers you to take complete control of your business operations. Whether it's managing VR devices, offering an extensive game library, enhancing customer experiences, simplifying billing, streamlining reservations, or providing insightful analytics, Synthesis VR is your key to VR arcade success. Harness its capabilities and watch your VR arcade thrive like never before.