We are thrilled to bring three new games from 8th Shore Inc, now available for commercial licensing through SynthesisVR.
8th Shore, Inc. is a Seattle-based VR/AR content development company formed in May 2014, by an interdisciplinary group of industry experts and experienced game developers. 
8th Shore – TEAM CULTURE:
Bridging Eastern and Western culture
Industry experts and comprehensively trained game professionals from world's top game university
Innovative, creative and dedicated
Connected with game technology and talent
Worldwide game market awareness
inVokeR is a one versus one wizard dueling game for VR platforms. Challenge your friends in strategic magic combat, casting spells to turn the tide of battle!.
CAST SPELLS TO GAIN THE ADVANTAGE!
Use a combination of offensive and defensive spells to turn the tide of battle! Spells are cast using simple gestures, meant to be easy to understand for newer players. For the more veteran and hardcore players, changing up the timing and combinations of spells in battle creates and ever-changing flow of battle which allows for deeper strategic game play!
Click Here for more information about Invoker VR
Nightmare Grotto is a horror-themed monster wave shooter for the HTC Vive and Oculus Rift. How long can you survive?. Fight for your life against a never-ending horde of monsters in this action-packed horror wave shooter. Use dual pistols or an assault rifle (requires PP Gun peripheral, sold separately) and aim for a high score!
Click Here for more information about Nightmare Grotto VR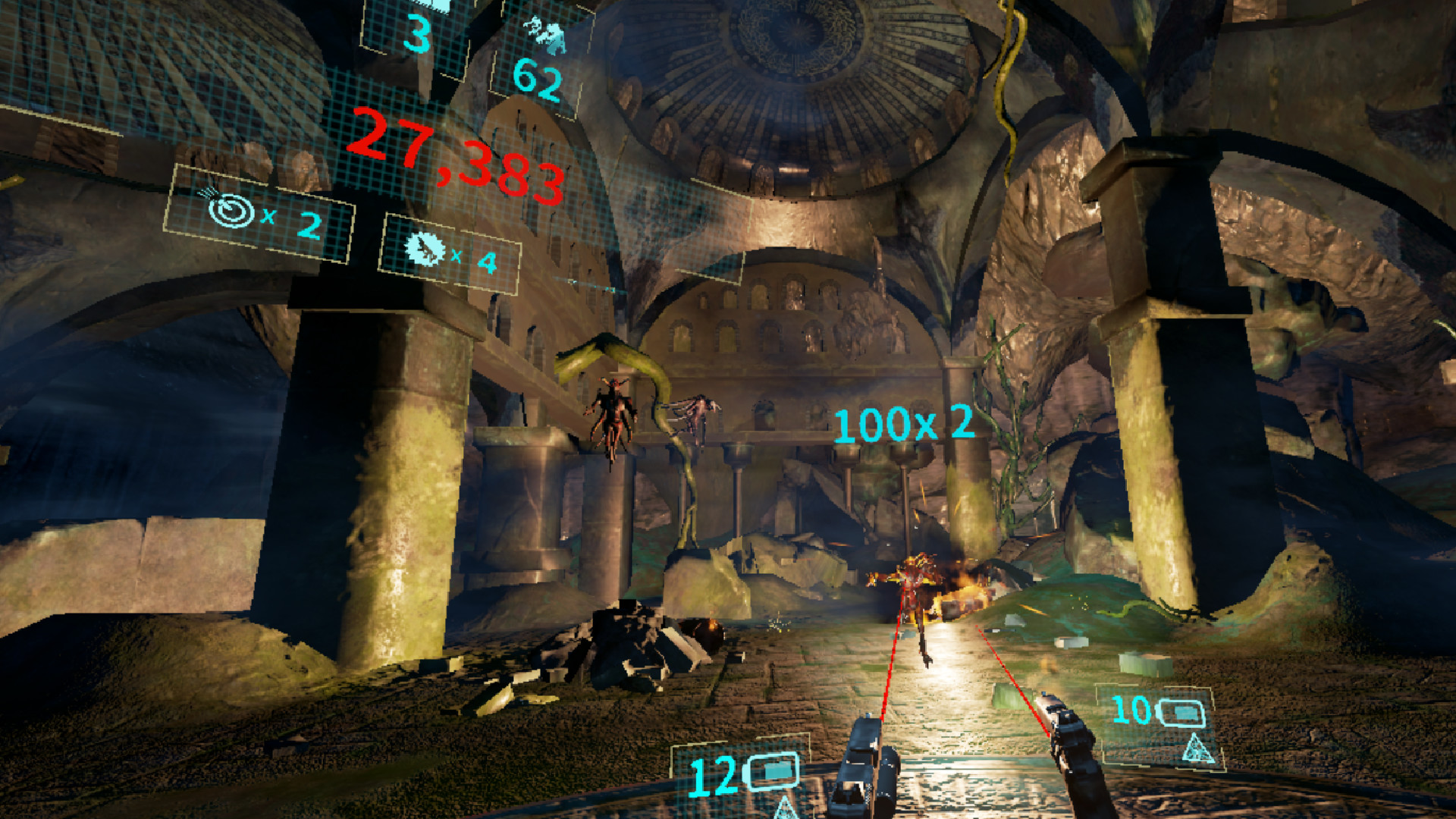 Have you ever dreamed of helping Santa deliver all the magically crafted toys to the children of Earth? With our game the most wonderful time of the year is now the most wonderful VR time of the year!
Click Here for more information about Santa Sling VR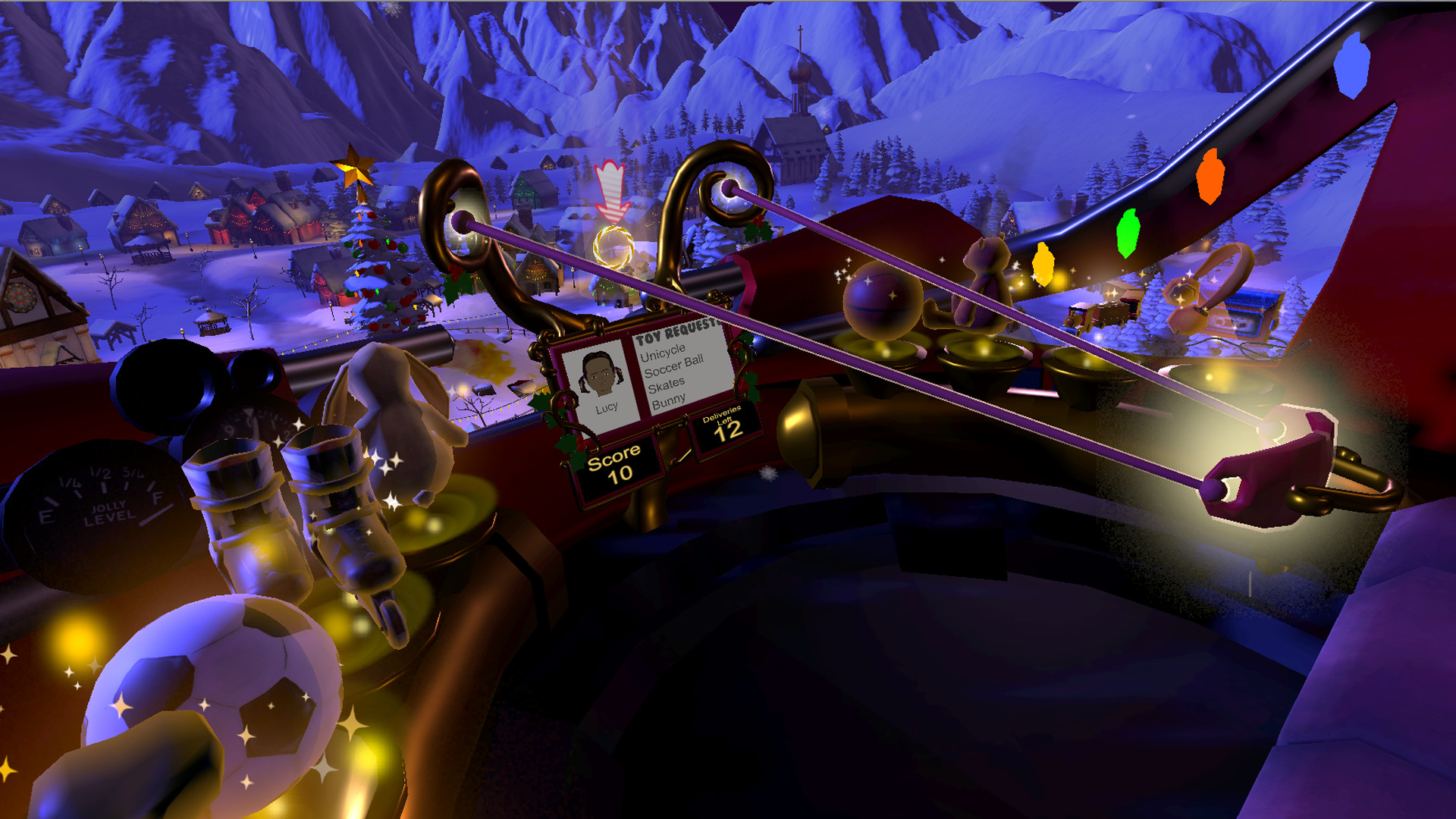 ---
SYNTHESISVR is a premium location based management and content licensing platform for VR. We enable clients in 30 countries to enrich their business, achieve their goals and effectively solve any obstacles.