New Partnerships Brings New Content to Synthesis VR
Synthesis VR has announced two new studio partnerships, adding quality content to its diverse licensing platform.
Vive Studio
Vive studio is owned by HTC Vive and was created to assist talented content developers in bringing their content to market. The first titles available via Vive Studio from Fantahorn Studio is Front Defense and Front Defense: Heroes.
Front Defense is a highly polished, arcade-style room-scale VR shooter set in the final days of World War II's European theater. The invasion of Normandy is over. The fiercest firefights of the war have just begun. Front Defense immerses players in the role of an Allied Forces hero fighting the last relentless onslaught by the Axis in a fictional European town.
Front Defense: Heroes is set in the world of Front defense and offers intuitive controls, sprawling battle maps, realistic vintage weapons and the opportunity to engage in realistic military operations including 5 vs 5 multiplayer.
Dutajaya Media (DJM)
DJM is an advanced technological company focused on AR, and VR content creation for LBVR, FECs, and theme parks. DJM will be the first studio to offer a pay per play (ppp) licensing option to LBVR operators through Synthesis VR. Their free roam experiences will take advantage of Synthesis VR's advanced launching capabilities that automatically start a game server and group all participants together without any intervention from an operator. The first titles available are Dimensions 13 and Verxus.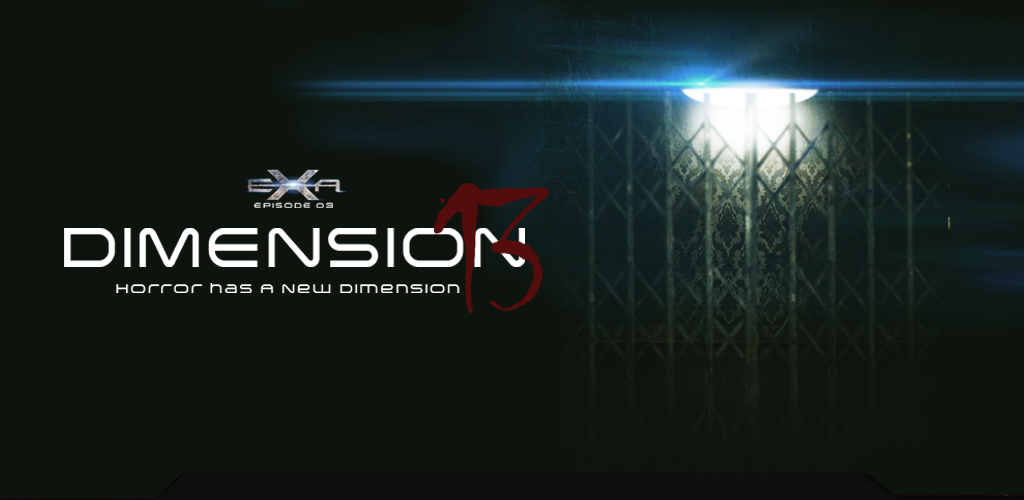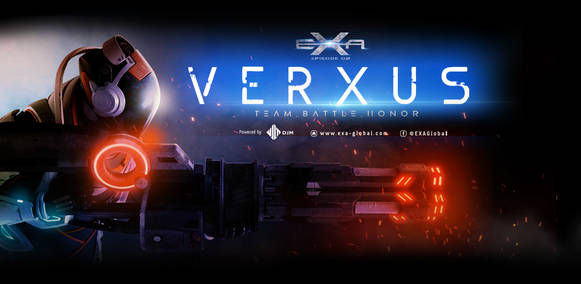 Dimensions 13 – A 2-4 player co-op free roam experience where users play as EXA Troopers that are sent to DIMENSION 13 to rescue their teammates who had been missing during their last mission,only to realize that they had fell into a trap of an evil entity.
Verxus – A 4-6 player PVP free roam experience. EXA troopers team up to face each other in this sci-fi FPS to prepare them for the tough conditions they will face in there later missions in Dimensions 13.
Onskull Studios, makers of Tales of Escape has added several spooky, mysterious and innovative experiences for licensing immediately.