TARGO, makers of captivating virtual reality documentaries is moving to Pay Per Play billing to make it easy on everyone.
Starts August 1st, 2020.
TARGO leverages technology and innovative storytelling to provide a perspective only possible through the virtual reality medium. As some of you would have already found out by subscribing to TARGO Documentaries and if you have not yet, what are you waiting for. As the lockdown eases everywhere and hopefully things get better, virtual reality locations need different types of entertainment and content other than just games to expand its appeal beyond hardcore gamers, these unique documentaries stand to peak the interest of many. Virtual reality as a story telling medium will open new categories of visitors including virtual travelers, adventure seekers, and educators. TARGO was previously billed by the minute but now to make things easier you only pay a nominal fee for each play. Do not miss out on this opportunity to diversify your virtual reality location by attracting patrons of all ages. What better way than TARGO Extraordinary Stories.
To learn more about each story click on the Headline and it will take you to the Story Page. SynthesisVR is a premium management and content licensing platform for location-based entertainment centers around the world. To take advantage of this opportunity or to learn more about SynthesisVR please email info@synthesisvr.com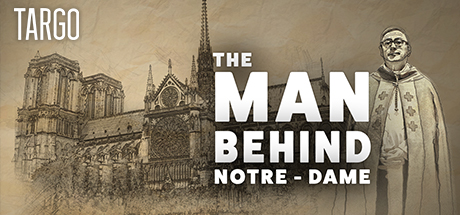 Beyond the stunning scenery and the exclusive access, the documentary tells the story of the man that guides the cathedral through modernity, shedding lights on what it means to be a churchman in the XXIst century.
---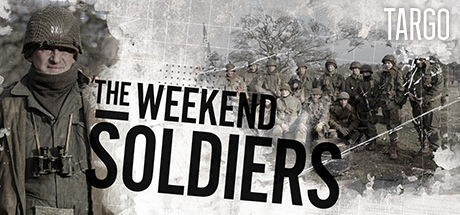 What did WWII battles look like for real? We joined a group of friends passionate about WWII battles re-enactment to find out. Everything is real, except their bullets.
---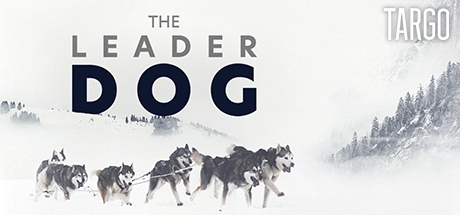 Join a thrilling sled dog race through the Alps. 300 kilometers across the Alps, four days under heavy rain, wind and snow. This is one the hardest sled dogs' race of the season: The Vercors Quest.
---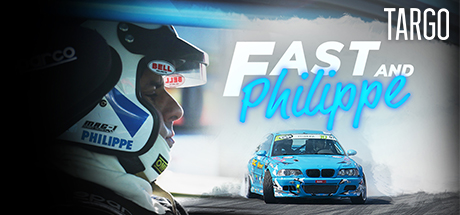 Philippe is a drift pilot. On the tracks, he strives for the best curves. We followed him during a championship, vying for the most beautiful run. With a larger-than-life personality and a fighter mentality, sit next to Philippe as his races for the podium.
---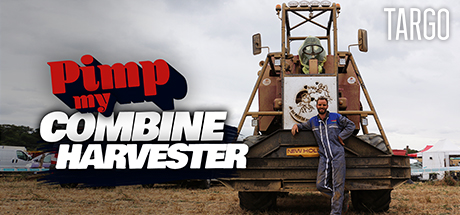 For these farmers, their tractors are more than farming tools: they're racing machine. Once a year, they compete in a F1-like race with their combine harvesters. The competition is a brutal speed contest where the only rule is to make it until the finish line first.
---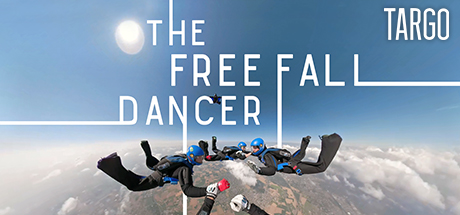 How a classical dancer became the skydiving world champion. Discover Sophia's incredible story: from the Opera House to the skies. The journey of a woman who transformed her dance experience into a flying freefalling choreography.
---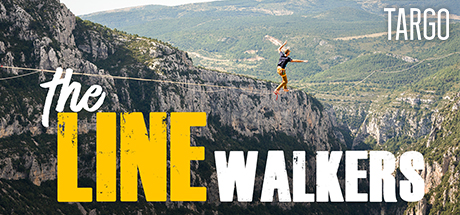 Walking on a thin line, hundreds of meters above the ground in a national park. For the thrill. These highliners are hanging hundreds of meters above the ground: defying gravity. Blending stress, adrenaline and endeavor, their sport is one of a kind.
---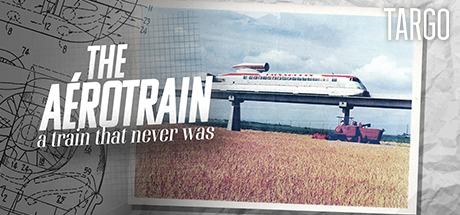 This project was the Hyperloop of its time. Back in 1966, a French engineer came up with revolutionary idea: a flying train. He called it the Aérotrain. The vehicle was propulsed by air cushions and could fly a few centimeters over the railway. We found the remains of this sci-fi-like project born too early.
---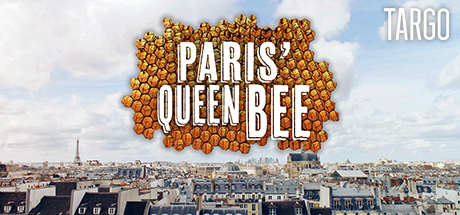 Diane is a beekeeper and bee-lover. Her bees? That's "her girls" and they're her pets. Only for us, she's opened the doors to the beehive… Deep dive in the hive to understand the inner workings of a beehive.
---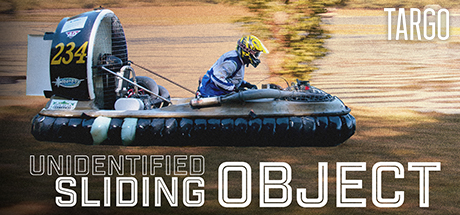 Welcome to the world of hovercraft racing. A world with no boundaries, literally. All these pilots have one goal: sliding as fast as possible on as many surfaces as possible. Here's a behind the scene look at what it takes to become a champion: from the craft to the race.
---
Solo to the South pole
TARGO, creators of captivating virtual reality documentaries is adding to its collection of unique 360 video content to Synthesis VR. The latest title, "50 days to the South Pole. Solo and unassisted" takes the user along on a trip to the south pole with french explorer, Matthiu Tordereur. Matthiu is attempting to complete the trek completely unassisted and by himself. By doing so he would become the youngest person to accomplish the elite feet.