Top New Content Lands On Synthesis VR!
Just in time for the busy 4th quarter rush, Synthesis VR has added tons of new high-quality content in the month of November. Arcades across the globe are selling out their stations, and we couldn't be more excited to continue to partner with content creators to provide you with great experiences your customers demand. Check out all the new titles below and stay tuned for more releases!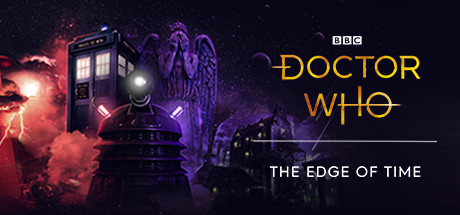 UK based digital entertainment studio Maze Theory and show creator BBC have been inundated with requests from excited fans and VR lovers, who don't yet have headsets, but are desperate to experience the world-famous Doctor Who universe in virtual reality. So, they listened and are created a high octane 20-minute version of Doctor Who: The Edge of Time. Travel through the iconic Doctor Who Title Sequence and Time Vortex. Come face-to-face with Weeping Angels. A horrific nightmare come true in the VR experience;The game is designed for ease of use and is for players of all ages. the family favourite has over 100 million fans worldwide, many of whom don't have VR and are desperate to try the game.
---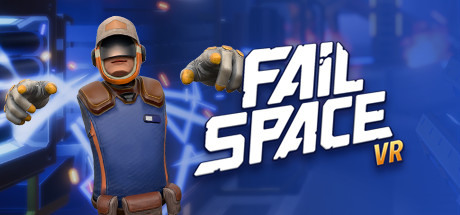 Failspace offers a fun and ever-changing co-op experience for up to 4 VR players at once from Hipfire Games. Players need to adapt to the unforgiving forces of space and keep the ship running smoothly. Things quickly begin to get crazy as players need to work together to well… keep the ship from falling apart. The hectic gameplay comes in bursts as players are asked to complete missions of different lenghts and dangers while wrangling the ship systems which need constant attention and repair. The trips are also sprinkled with humorous incidents along the way. In roguelike style, the challenge is to get as far as possible without running out of supplies, which include everything from fire extinguishers to spare parts for the ship.
---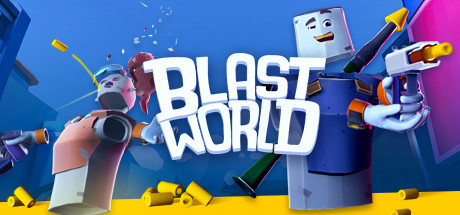 Free Promo!
Also from Hipfire Games, Blastworld is a place where foam meets cardboard in competitive PvP battles. Run, jump and fly around the varied maps and find your favorite game mode. The game can be played with friends or bots. Experience the freedom and flow of movement in this fast-paced climber-shooter. Climb any surface and explore the maps like never before to find perfect angle or a new route! Blastworld is easy to get into but can you master the art of blasting? Choose from comfortable or immersive ways to play and get in there! Blastworld is now offering free promotion!
---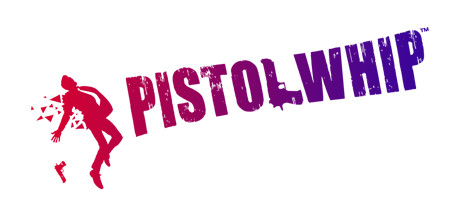 Highly anticipated, Pistol Whip may be VR arcades next big hit. Inspired by God-mode action movies like John Wick and Equilibrium, Pistol Whip throws you gun-first into an explosive batch of hand-crafted action scenes each set to their own breakneck soundtrack. But unlike traditional music games, Pistol Whip has no line in the sand; you have complete freedom to shoot, melee, and dodge targets to the rhythm YOU see fit. Featuring EDM artists from Kannibalen Records, including Apashe, HVDES, and Black Tiger Sex Machine; with more to come.
---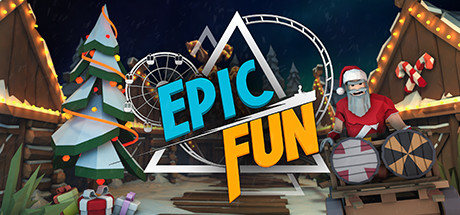 Epic Fun from B4T Games, is a collection of theme park-inspired attractions. The main attraction are roller costers in this extremely fun experience, which also includes a shooter on rails. Players will test their fear of heights in the free fall tower and compete for the best position on the Hammer It game. Epic Fun is sure to provide the adrenaline boost thrill-seekers are searching for. Rides include the R0b0t Coaster, Samurai Coaster, Explosive War Coaster, Saloon Dart, Saloon Shooter, Western Coaster, Viking Coaster, and Kraken Eye.
---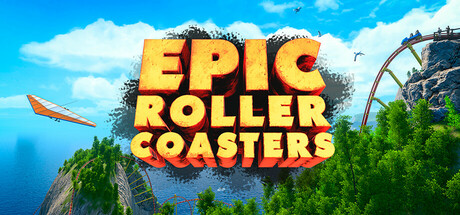 Also from B4T Games, Epic Roller Coasters bring even more roller coaster fun! In Epic Roller Coasters you'll get the same feeling of a real roller coaster with a high level graphics, physics-based simulation. You'll go up and down seeing everything around you with our long-range vision capabilities! Epic Roller Coasters adds more themed rides including Snow Land, Halloween, Armageddon, T-Rex Kingdom, and Neon Rider.
---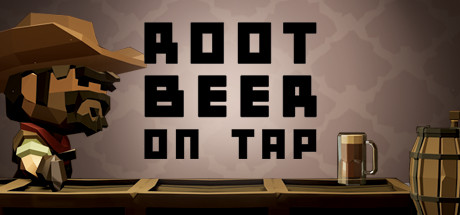 Only 3 cents a minute!
Root Beer on Tap is a fun and addictive game by Hypernoodle Games that's reminiscent of 80 styles, keep up with the pace arcade games. Pour and serve root beer to thirsty customers, pick up mugs as they come (literally) flying back at you, and be careful not to waste a single mug in this arcade-style, high-score-chasing Virtual Reality frenzy. Keep track of all the unique customers in 17 levels of mug tossing fun. With dead simple pick up and play controls, your guest are sure to enjoy Root Beer On Tap!
---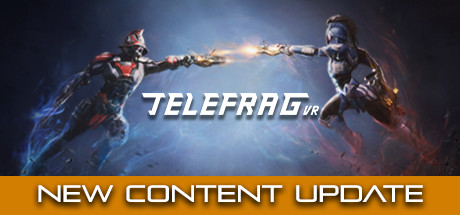 Telefrag VR is a hellishly fast-paced shooter with visceral movement and combat mechanics. Dash, shoot, and teleport around unique arenas that feature impossible geometry where there is no right side up and death can come from any direction. You'd better bring your A game and telefrag your enemies into oblivion if you want to excel in PvP duels. Set in an alternative universe where the Roman Empire never collapsed, you step into the shoes of a new breed of a gladiator on the road to becoming a champion. Use your speed, accuracy, and wits to outmaneuver and defeat your enemies, crushing them beneath your feet.
---
Inside The Park VR is an immersive baseball training simulator for virtual reality technology. Compatible with the Valve Index headset, Inside The Park VR delivers a true to life baseball experience in the comfort of your own home. Fully accurate physics allow for a vast amount of hit types and high fidelity graphics enable you to feel like you are actually standing on a baseball field. Not good at baseball? Inside The Park VR includes three different levels of play to fit your skill level. Features include a ball machine, dynamic statistics, throwing and catching, Vive tracker support, AI pitcher and fielder, and more.