Making Sure Time Is In Sync
To make sure your arcade is operating effeciently, all stations and server/proxy pc (if you use a separate PC for the server/proxy) should have the same, and ideally correct, time. We recommend using the app NetTime. To download, head over here:
http://www.timesynctool.com/
And download the latest stable version (3.14 at the time of this writing)
Install should be straightforward.
​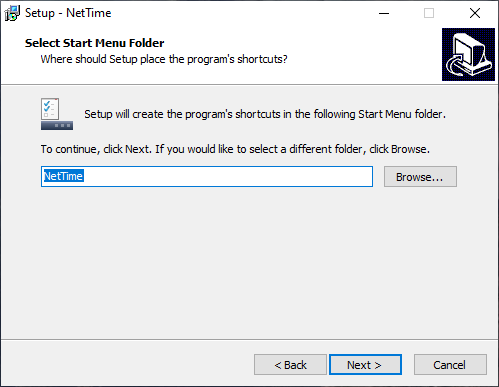 ​
 
Once you click on finish, NetTime will run and be placed into the Task Tray. You can check by clicking on the Task Tray arrow and you will see it running. Right click on the NetTime icon and click on Update Now.
 
​

 
A confirmation will pop up, you can then click on OK and it should now keep that station at the correct time. You will need to be sure to restart your SynthesisVR and SynthesisVR Server/Proxy on the PC you just added and do a refresh from the Access Point app.