---
New Arrival – The Break In: by Synthesis VR
In the heart-pounding world of heists and high-stakes thievery, "The Break-In" takes center stage as a captivating 4-player online co-op game designed for PCVR. Set in an exhilarating realm of cunning burglaries, this game invites you to embark on daring missions to infiltrate houses, museums, and bank vaults, where your objective is clear: steal everything that isn't bolted down, and maybe even a few things that are!
---
Your Co-op Heist Team
Gather your crew of fellow thieves, because "The Break-In" is all about teamwork. With support for up to four players, you and your friends can plot, sneak, and execute your grand larceny plans together. But remember, communication and coordination are key to success.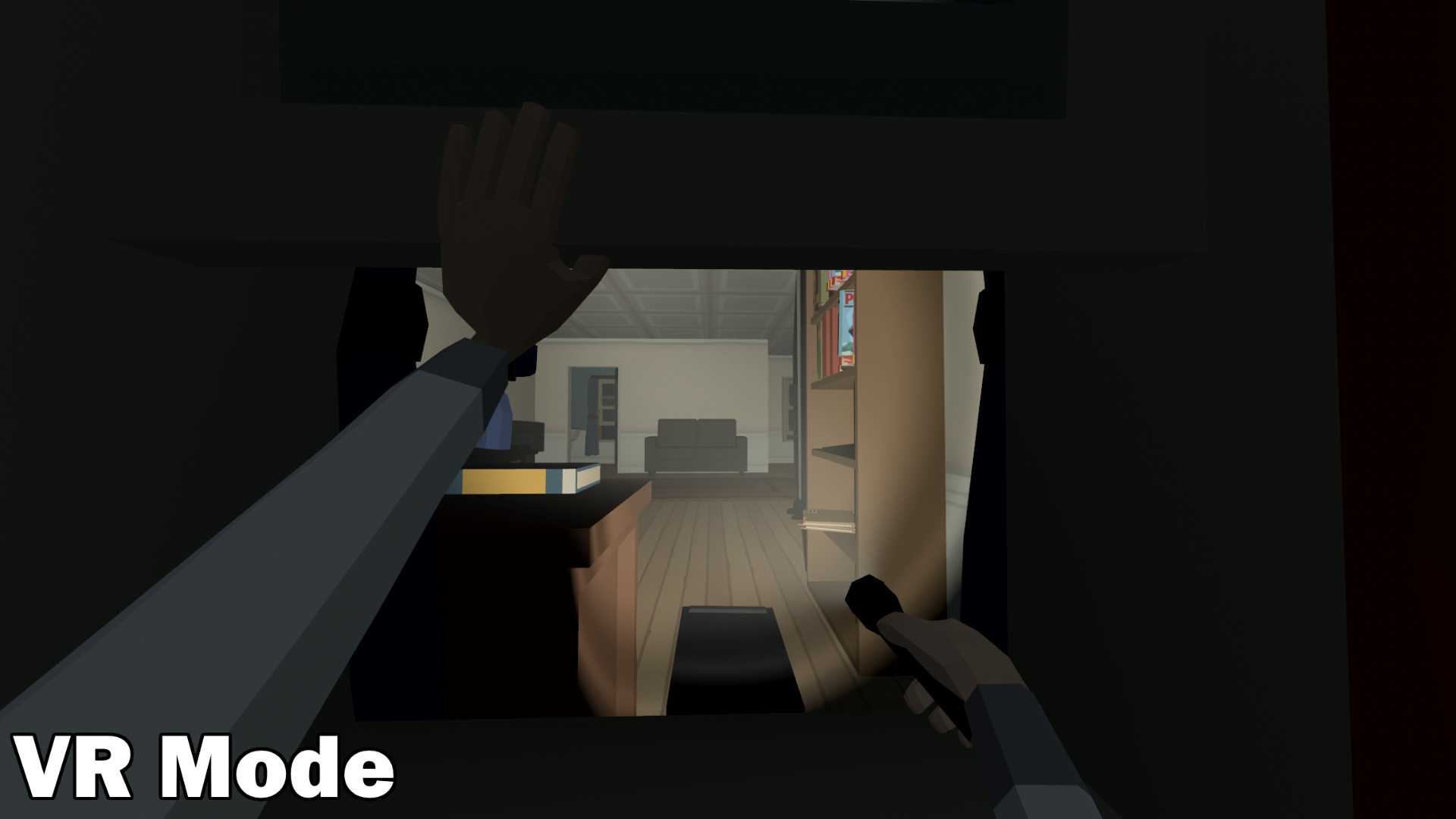 ---
The Thrill of the Heist
The allure of the heist lies in the spoils, and "The Break-In" delivers on this front. Sell your stolen treasures for a tidy profit, which you can then reinvest in acquiring new thief equipment. This gear isn't just for show; it's your lifeline for tackling even riskier and more rewarding heists.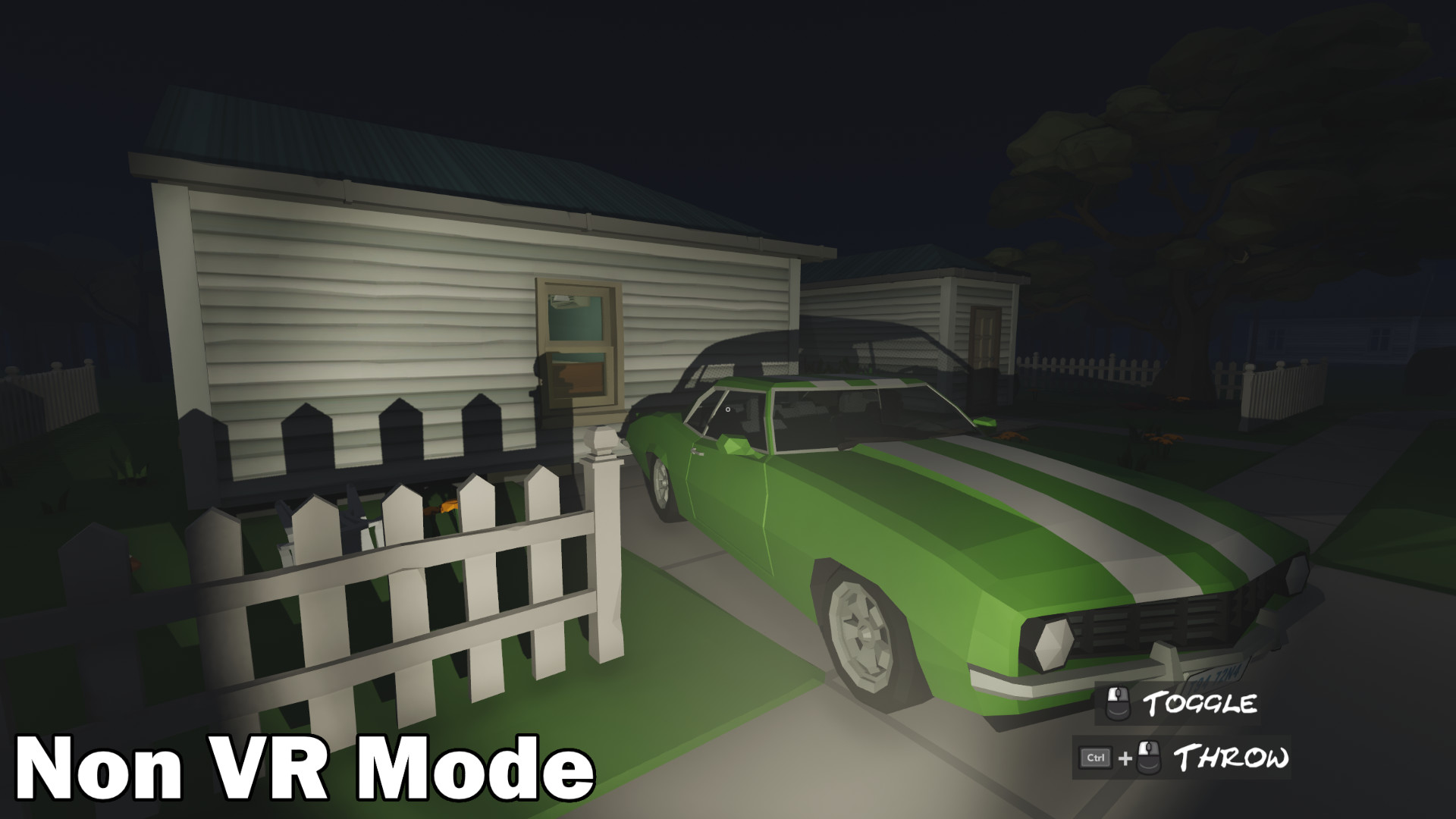 ---
Special Thief Equipment
"The Break-In" arms you with a diverse array of specialized equipment to facilitate your felonious endeavors. Need to access a high window? Grab a ladder. Want to descend from the rooftop with style? Zip lines launchers have you covered. And if doors are locked or obstacles impede your path, climbing picks are your new best friends. But that's not all – attachable items like airbags and pistons ensure the safe transport of your loot. For the tech-savvy crook, gadgets like binoculars, walkie talkies, and drones aid in coordinating with your team and identifying potential entry points. Seasoned burglars may even unlock advanced tools like EMP devices and shrink rays for that extra edge.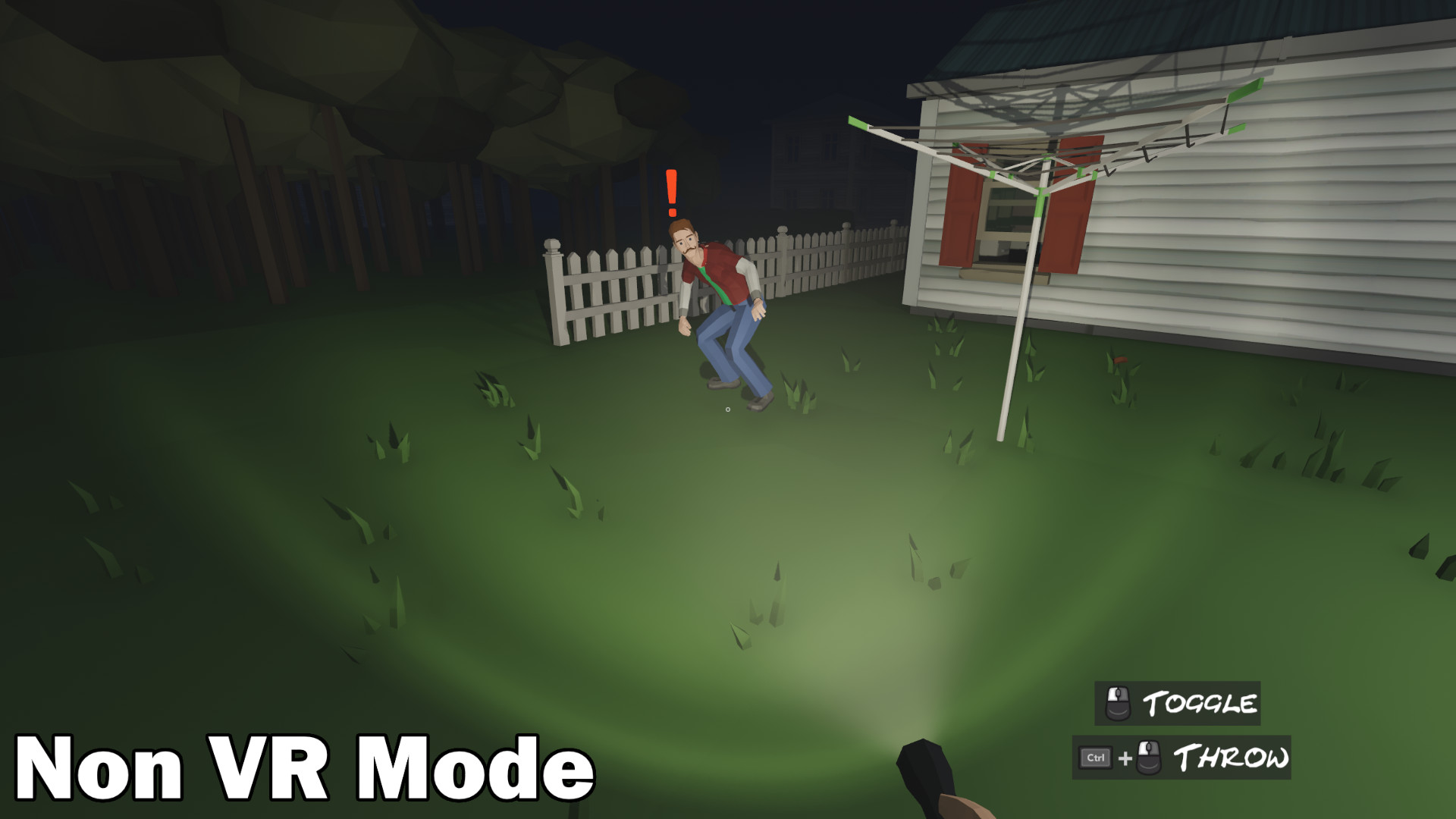 ---
Unleash Your Inner Cat Burglar – Natural Climbing System
"The Break-In" offers a natural climbing system that empowers you to move freely within the game world. Scale drainpipes, slip through windows, and silently ascend to rooftops to scout your surroundings. But beware – one false step, and it's a long way down. Trampolines aren't standard gear, but they can be part of your master plan if you're clever enough.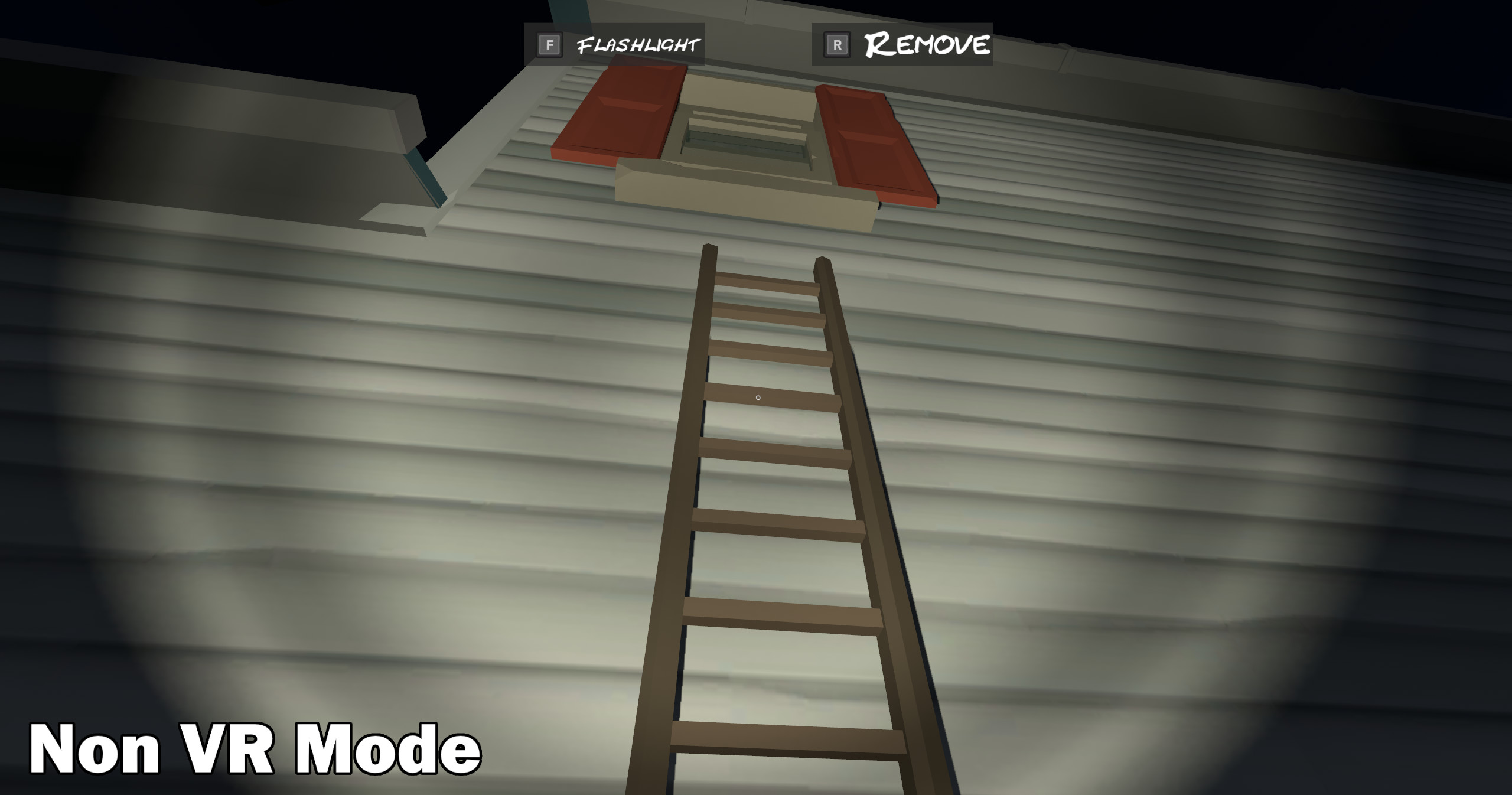 ---
The Break In Supports VR and Non-VR Cross-play
Immerse yourself in the heist using VR for an extra layer of immersion, or play without it. "The Break-In" supports crossplay, enabling you to collaborate with VR players even if you're using a keyboard and mouse. Non-VR players won't feel disadvantaged, as the controls are tailored to offer the same level of precision as their VR counterparts.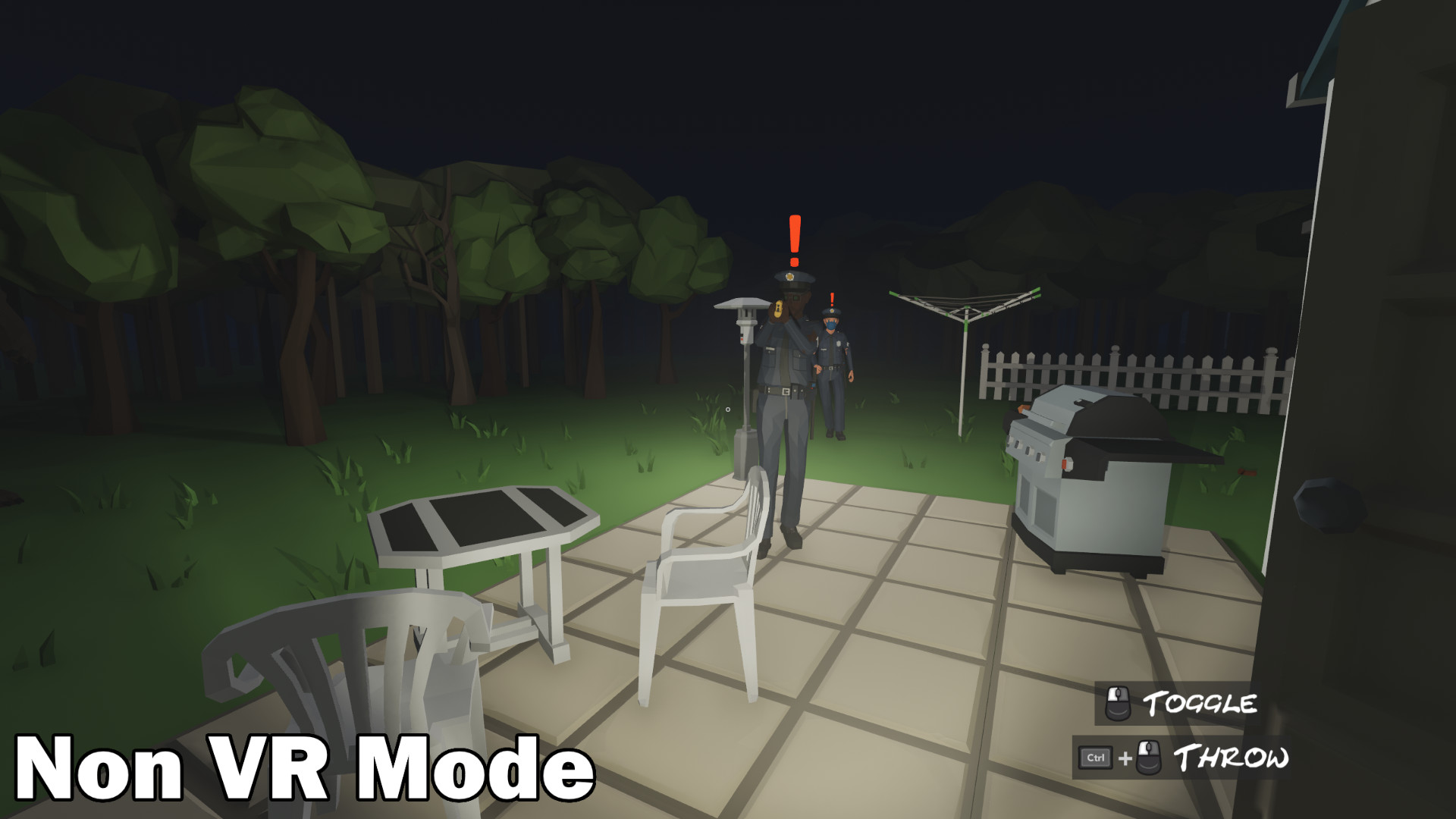 ---
Dynamic Challenges with Randomized Levels
In "The Break-In," no two missions are alike. The game features randomized room layouts and entry points, forcing you to adapt and strategize anew with each infiltration. NPCs are just as unpredictable, so thorough reconnaissance is vital. You might encounter an irate homeowner, a vigilant guard, or even a watchful canine guarding that coveted jewelry. Stay sharp; every heist is a unique challenge.
Prepare for a heart-pounding adventure in "The Break-In," where teamwork, strategy, and quick thinking are your keys to success. Are you ready to assemble your crew and pull off the perfect caper?
---
The Break In is Powered by Synthesis VR
Synthesis VR stands as the most powerful tool for your VR Arcade. With its comprehensive suite of features, it empowers you to take complete control of your business operations. Whether it's managing VR devices, offering an extensive game library, enhancing customer experiences, simplifying billing, streamlining reservations, or providing insightful analytics, Synthesis VR is your key to VR arcade success. Harness its capabilities and watch your VR arcade thrive like never before.